Seed treatment will determine the success of your planting. As 2020 fades away, 2021 awaits with many questions. What will you do to get your planting off to a great start in the new year? How can you better nourish the soil to protect your seeds? What are you doing to improve that process?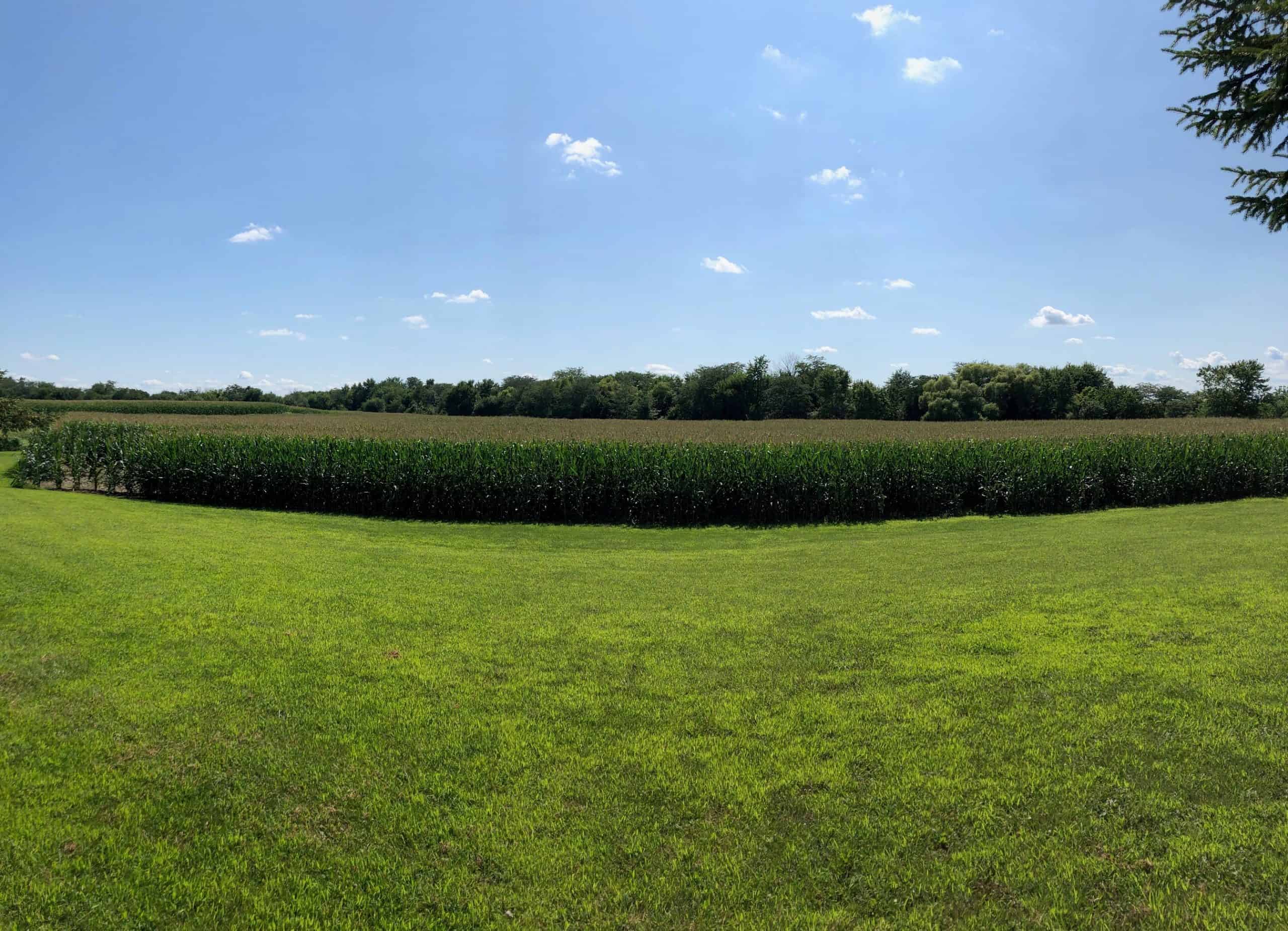 The Rise of In-Furrow Treatments
Since 2016, in-furrow application has grown in popularity from an estimated 25% of corn acreage to around 50% in 2020. Farmers are moving away from broadcast fertilizer applications for several reasons. One is the rising cost of seed and chemicals. Another is increased pressure to plant earlier in regions where growing seasons are typically short to stay profitable throughout the year.
Applying fertilizer and other treatments directly into the seed furrow protects seeds at a critical point in the growth cycle. Like raising children, the earlier you can get the seed off to a good start, the better its potential for high yields at maturity.
The Importance of Planning In-Furrow Treatments
Applying treatments directly to a seed furrow means immediate, direct contact between seed and whichever chemical you're using. If you apply the most compatible treatments in the right quantities at the right time, your potential of success is high.
However, in the case of fertilizers, for instance, you're dealing with salts. Applying too much or using the wrong salt can be a bad thing. Water intake can be restricted, resulting in desiccation or "burn."
That's why in-furrow application will never fully replace broadcast spraying. Broadcast application takes less planning and precision and can be useful as a rescue treatment once the growing cycle is well underway. Even so, applying in-furrow treatments for corn and other cash crops is worth the time and effort it takes to plan your course of action so you can give your seeds the best chance possible from the start.
Biologics – Not Just for Next-Gen Farmers
While chemical treatments are always an option, biologics are much more compatible to the environment and are less likely to result in burn or other crop damage when applied in-furrow. They are specially formulated to enhance what occurs naturally in the soil and don't risk contaminating waterways or drinking water.
Dakota Bio offers many biological options to best treat your soil depending on which crop you're planting this season. But what does that mean for you? Some of you have been farming for decades, while others are beginning their first independent operation. As times goes on, the ratio of veteran farmers to rookies will keep shifting back and forth.
What won't change is the need to understand what works best for your farming needs, no matter how long you've been farming. At play for having the best 2021 farming experience is implementing what your farm needs rather than buying into the hype of a new product. It is not enough to just have a list of biologicals and related seed treatments in front of you. Success comes from understanding what will save you time, return a better investment, and improve your fiscal year.